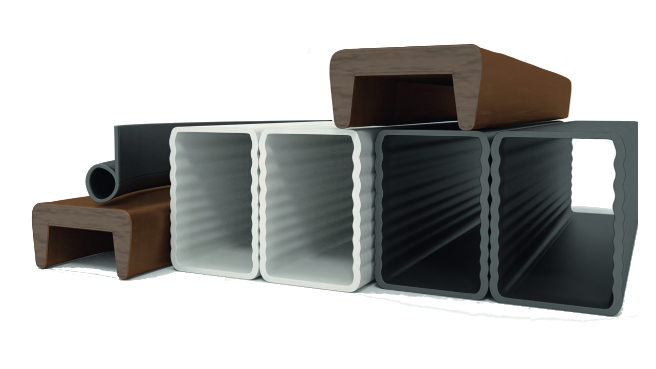 Hard profiles
Hard profiles available in our offer are made of the best quality raw materials.Products in this category have a wide range of applications. We are able to adjust the product in terms of strength parameters. In this assortment category you will find, among others strips, angles, hard PVC pipes, round and rectangular.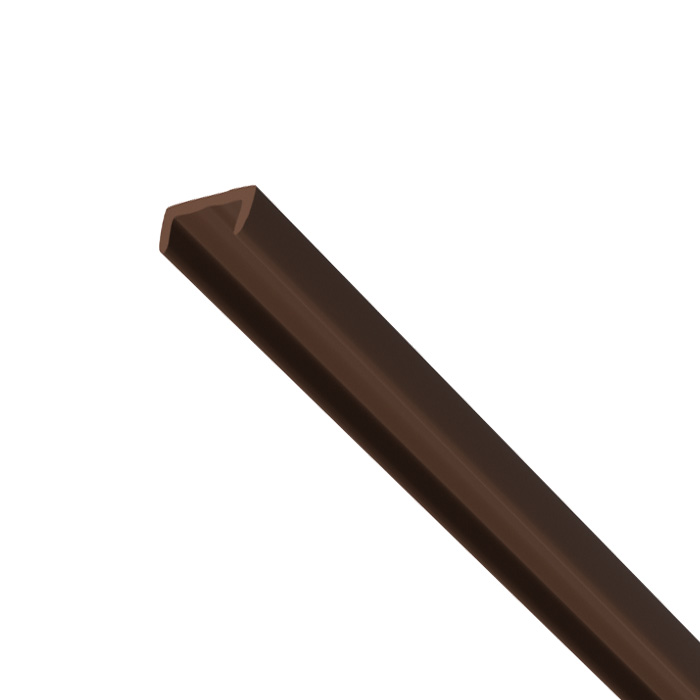 A product with a wide range of applications in the following industries - furniture, automotive, design.
Need help in choosing the right product?