Application:
Widely used in the upholstery and clothing industry
Perfect for hemming, among others furniture edges, mattresses etc..
Used for hemming backpacks, handbags and shoes
They are also used to trim the edges of tents, awnings, production halls, etc.
Used as elements of skipping rope etc.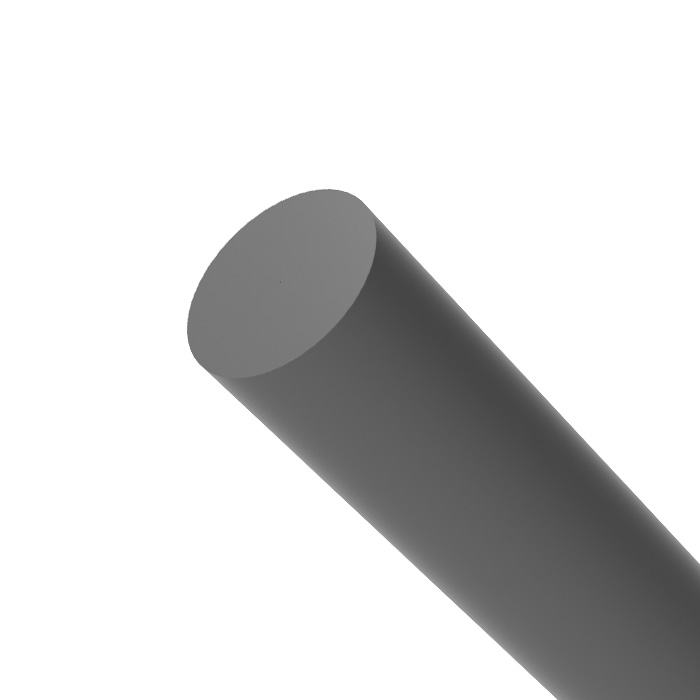 Need help in choosing the right product?