Properties:
manufactured from soft PVC (75°ShA).
Application:
they serve as tube covers, among others boot.
At the customer's request:
we will make any product according to the presented project
we can make a product of any color and hardness
we will adjust the packing method and the size of the reels
we will place a specific print and customers logo
we will advise you on the choice of raw material for specific applications.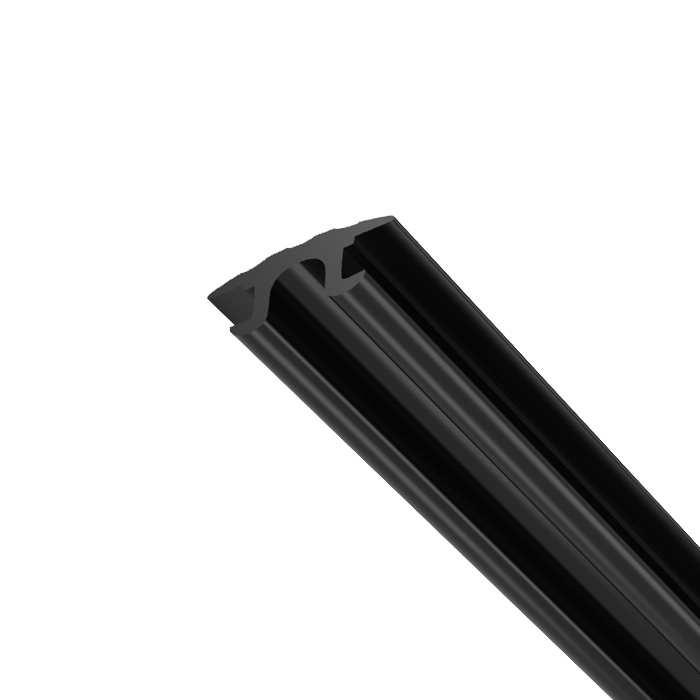 Need help in choosing the right product?