Agaplast Sp. z o.o. - Polish producer and processor of plastics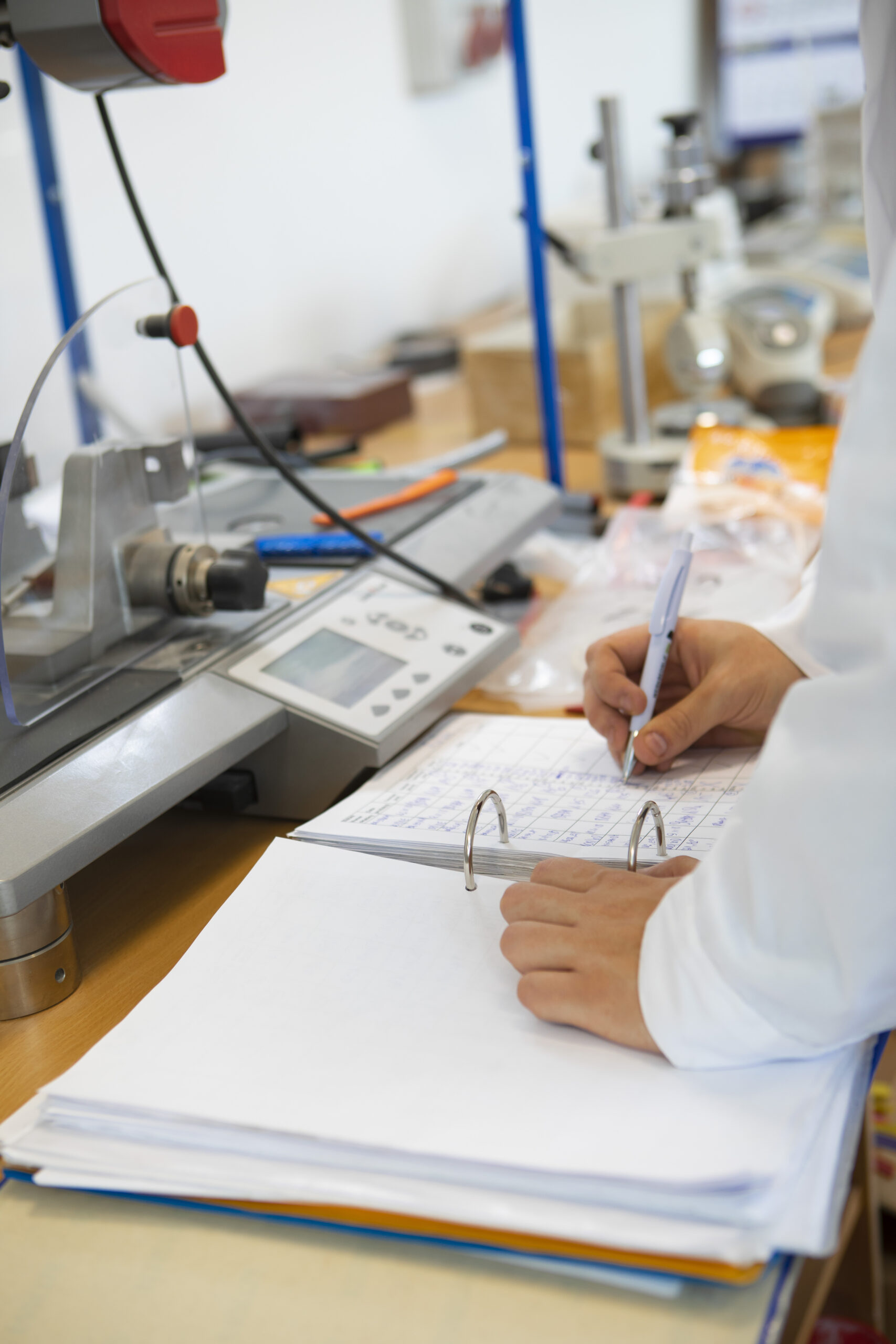 Our history
AGAPLAST's activity began in 1983. We have been operating as a family business since 2003 and we are dynamically developing to this day.
We have over 30 years of experience in the plastics market, mainly in the PVC industry, thanks to which we are effectively building our position and delivering high-quality products to customers in Poland and around the world.
Today's Agaplast offer includes a wide range of plastic products used in major industries. Many of our products are used in construction, electronics, automotive, agriculture, horticulture and household appliances.
In 2018, we created the Vartco brand to bring the best garden hoses, technical hoses and garden accessories to the retail market. Vartco products are designed and manufactured by us in Poland.

Polish Product Certificate
All our products are manufactured in Poland.

We are a family company
For generations, we have been creating a company full of passion and commitment.

garden + technology
The brand was created out of a combination of passion and competence.
We are dynamically developing, focusing on:

Innovative solutions used in the production process

Collaboration with research units on new technologies

Together with us, you can develop your business