Products for horticulture
Products dedicated to horticulture – orchard hoses and poles, garden edging and lines for trimmers and scythes.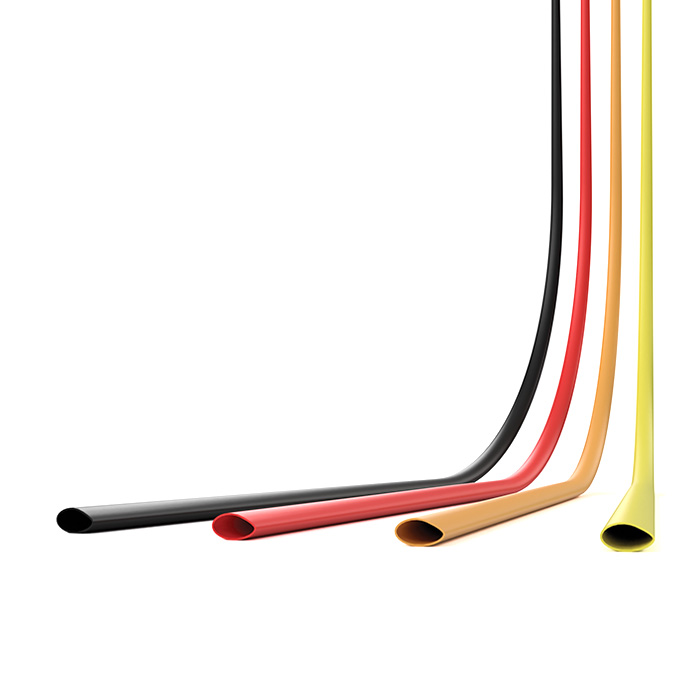 Application: fixing plants in fruit and horticulture, withstands small and medium loads. It grows with the tree!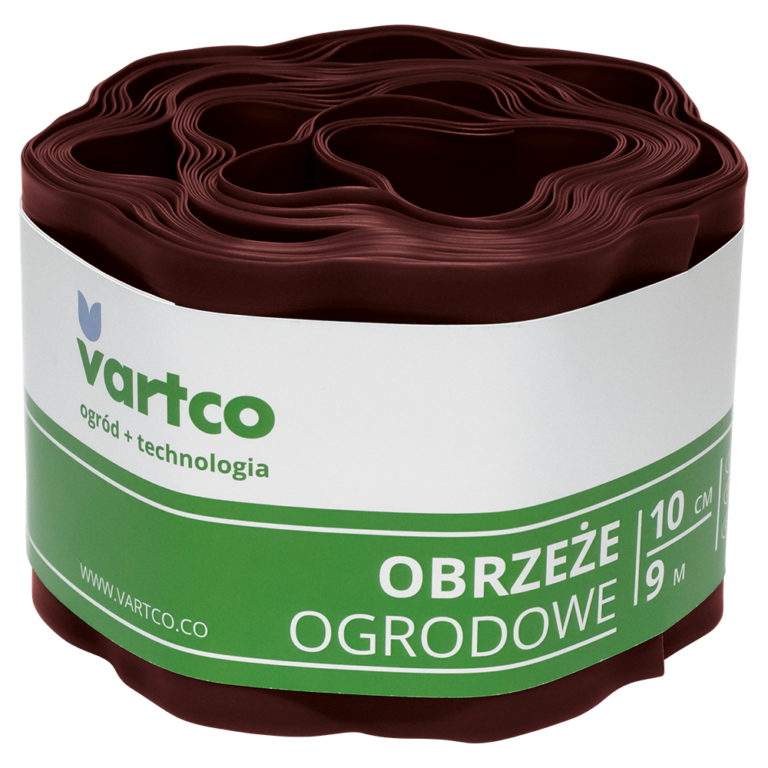 Perfect product for determining the boundaries of the surface of the part lawn, flower or cultivation.
Other colors available.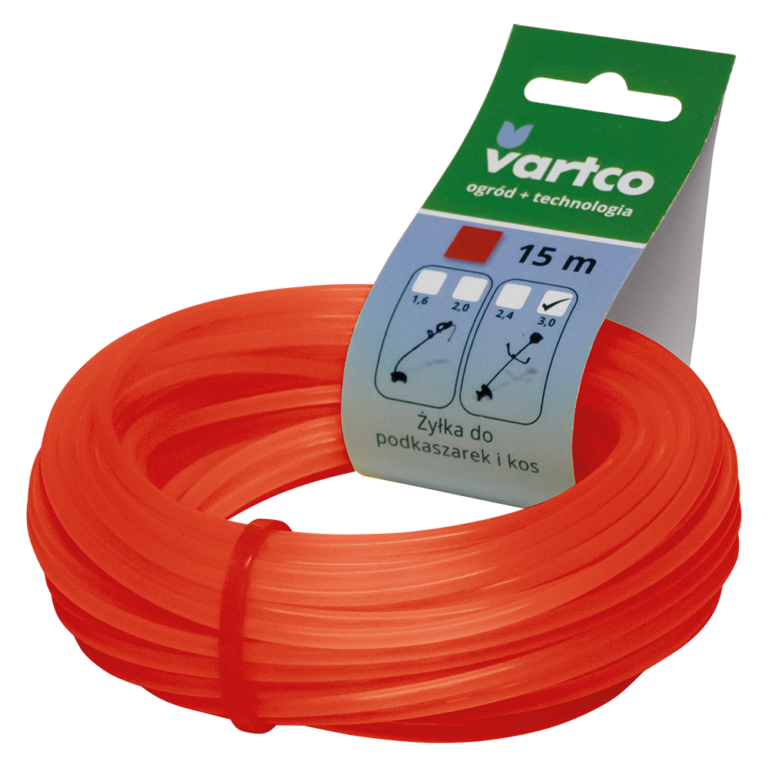 Intended for individual users, semi-professionals as well as for companies maintaining greenery.
Need help in choosing the right product?